Food Production Facilities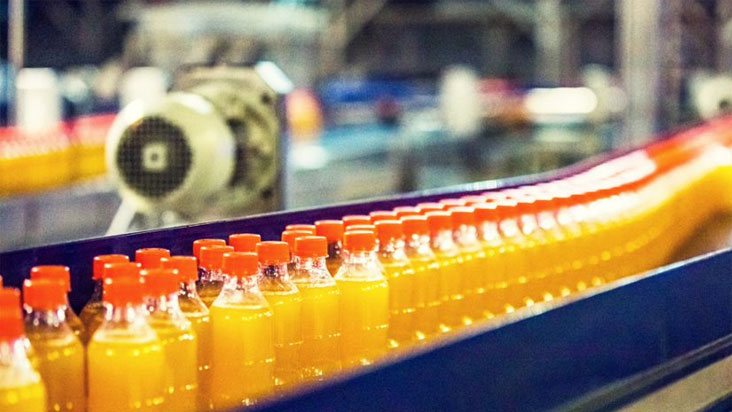 HVAC and Refrigeration Installation Service and Repair for Food Production Facilities
Keeping processing room properly cooled and clean is a fundamental requirement for food production. The HVAC systems are a critical control point in the management of food processing plants and must be kept within the guidelines to eliminate any form of contamination. Air flow and filtration in food processing facilities are also very critical. The United States Food and Drug Administration has recognized that airborne contamination is a leading suspect in the spread of pathogen contamination. Unfiltered air and improper air circulation have been directly linked to many microbiological contamination events in the past decades.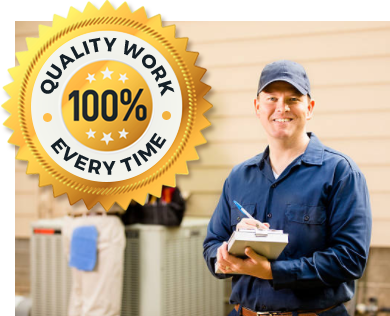 We provide you with the opportunity of installing HVAC system in your food processing facility at a very low cost. Apart from the installation of a very good HVAC service system, we will monitor the system carefully so that contaminants and allergens that can cause illness in your employees are not circulated in your facilities.
Our team of engineers will identify any potential food processing threats from airborne or temperature related condition in your facilities, and recommend an adjustment and formal maintenance program for you at a very low cost. We have a vast experience in designing, installing, maintaining and repairing of custom HVAC systems that are able to meet the requirement of any facilities given to us.
Whether you are trying to improve the performance of old HVAC system or you are embarking on an entirely new project, contact us. We incorporate the issues unique to your facility into our service delivery process. Our service department offers a planned maintenance procedure to ensure that your plant is operating efficiently at all times.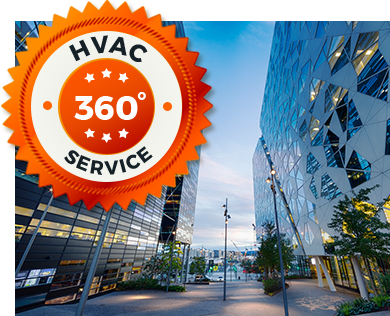 We also offer a 24/7 emergency HVAC repair as well as a proactive maintenance program to help reduce the need for unexpected repairs or damage of your food processing HVAC facility system
Contact us today on (760) 529-8161 for your food processing HVAC facility installations, repairs and servicing at an affordable price

Our Happy

Customers & Clients

Don't take our word for it, here's what our customers have said about VastHVAC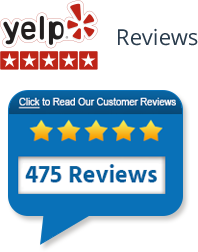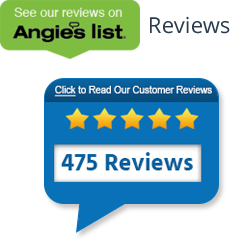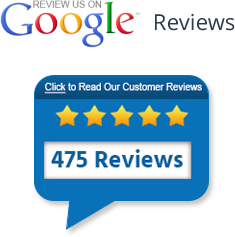 {shema_script}